Private Events Are Available For Booking Year-Round!
Private Bookings for Large Parties are available for Al Fresco Dining on Avenue De La Gare for up to 50 Guests! We also have Private Indoor Dining in our Swiss Room & Main Dining Room.
So whatever your next big celebration is let us set the stage, take care of the meal and arrange the service so you can focus on, well….Celebrating!
Our Festive Alleyway Dining Area is the perfect taste of France for all gatherings from Wedding Receptions, Anniversary Dinners, Reunions and Business Lunches or Dinners. Bring together your friends, family and loved ones at Sonoma County's Celebration Destination!
For Reservation Inquiries Please Contact Jackie At: (707)528-4355
Or Via Email: info@lagarerestaurant.com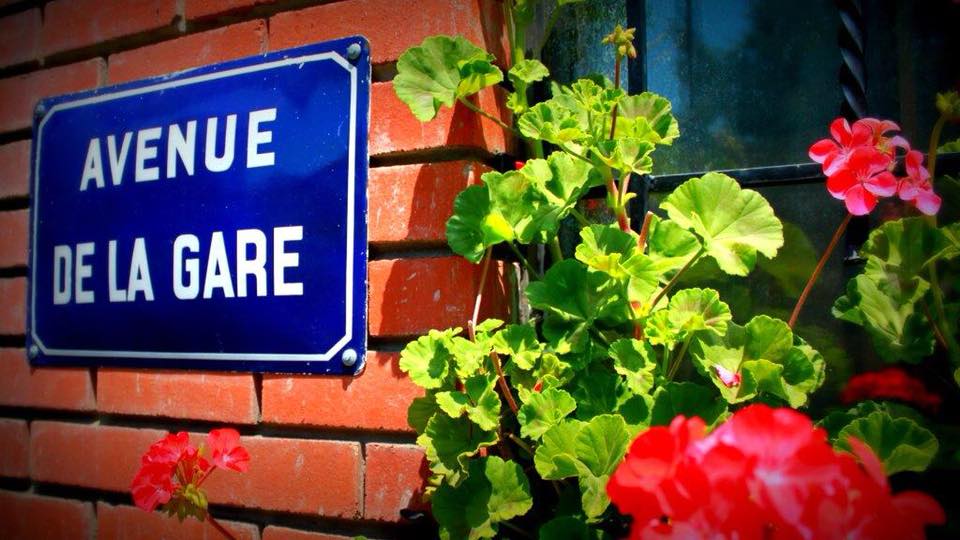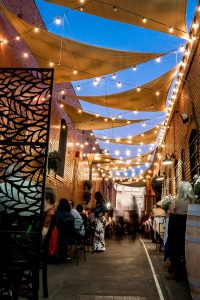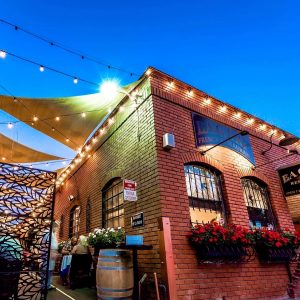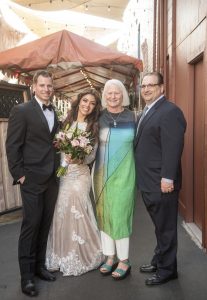 Call Jackie for more information, quotes and custom menus: 707.528.4355
LA GARE RESTAURANT
208 WILSON ST,
Santa Rosa, CA 95401
P: 707.528.4355
Open 7 nights a week 5pm-9pm