Takeout & Curbside Pickup Are Available Seven Nights A Week From 5pm-9pm!
Bring La Gare into the comfort of your own home with Takeout & Curbside Pickup. Click here for our dinner and gluten-free menus
Give Jackie a Ring to Order In Advance! (707)528-4355
You can always leave a message at any time and we'll give you a call back to confirm details for your order!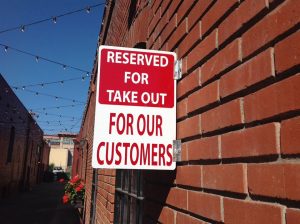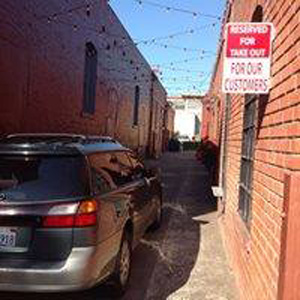 LA GARE RESTAURANT
208 WILSON ST,
Santa Rosa, CA 95401
P: 707.528.4355