Gourmet dining at home without the work!
Did you know La Gare offers take out? You can order from their regular menu and when you arrive, you'll have VIP pick up parking in the alley next door.
Give them at least an hour notice. Click here for dinner and gluten-free menus.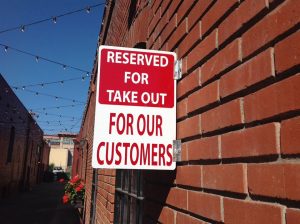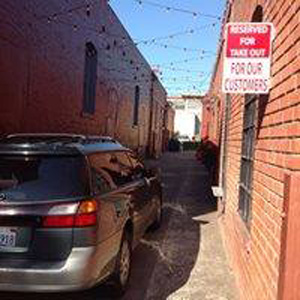 LA GARE RESTAURANT
208 WILSON ST,
Santa Rosa, CA 95401
P: 707.528.4355